OUR TEAM
Leading strategy consultants.
Our purpose is to contribute to a thriving New Zealand by strengthening the competitive performance and effectiveness of its organisations.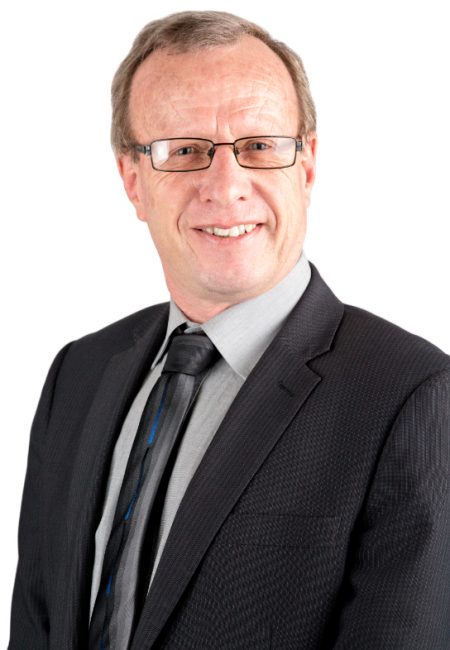 Professional strategist and management consultant with domain expertise and qualifications spanning commercial, economic, social and environmental issues.
Rick's profile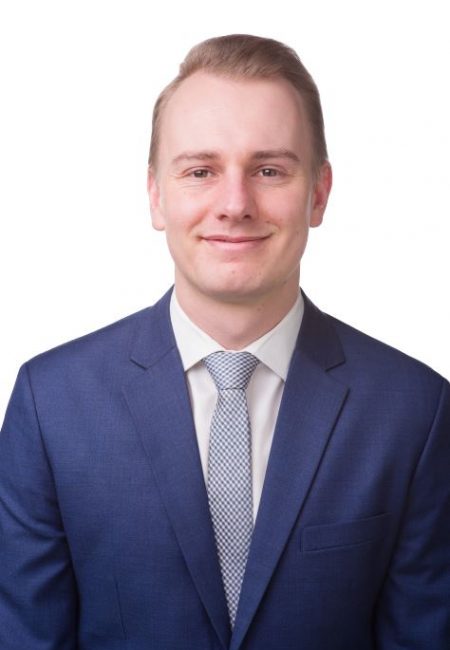 Leverages his expertise in applied mathematics to solve complex strategic problems, most recently, working alongside major New Zealand infrastructure.
Anton's profile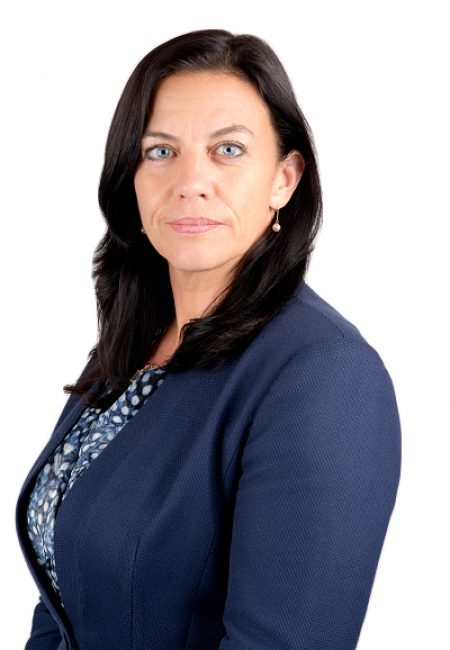 Strategic consulting experience that spans decades and continents, first in Los Angeles in 1991, then working from Chicago, Hong Kong, Dallas, Sydney, and Auckland.
Danielle's profile