OUR TEAM
Leading strategy consultants.
Stakeholder Strategies wish to inform clients and prospective customers of some changes.
Largely prompted by Covid-19 related market pressures, Stakeholder Strategies' partners have decided to reconfigure the form of organisation used to offer consulting services in the future.
Under the new model, Rick Boven, David Cunliffe and Sarah Wilshaw-Sparkes will continue to consult through their private consulting companies:
Rick Boven, in partnership with Anton Boven, will continue to operate Stakeholder Strategies, developing corporate, technology, social and environmental strategies. You can contact Rick at rick@stakeholderstrategies.co.nz
David Cunliffe has founded a new strategy consulting practice, The Polis Consulting Group, with Kieran Brown and a range of Associates. PCG will focus on post-COVID recovery strategies, innovation and digital strategy, and economic and regional development. You can contact David at david@polis.nz
Sarah Wilshaw-Sparkes will continue with her long- standing business, Strategic & Consumer Consulting. She is open to a wide range of projects, however, and is always motivated by the prospect of interesting work with congenial people. You can contact Sarah at sarah@wilshaw-sparkes.com
Our purpose, individually and collectively, remains to contribute to a thriving New Zealand by strengthening the competitive performance and effectiveness of its organisations.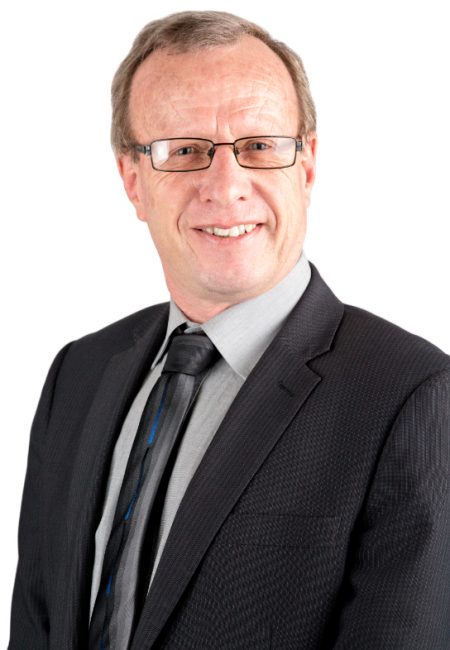 PARTNER AND MANAGING DIRECTOR
Professional strategist and management consultant with domain expertise and qualifications spanning commercial, economic, social and environmental issues.
Rick's profile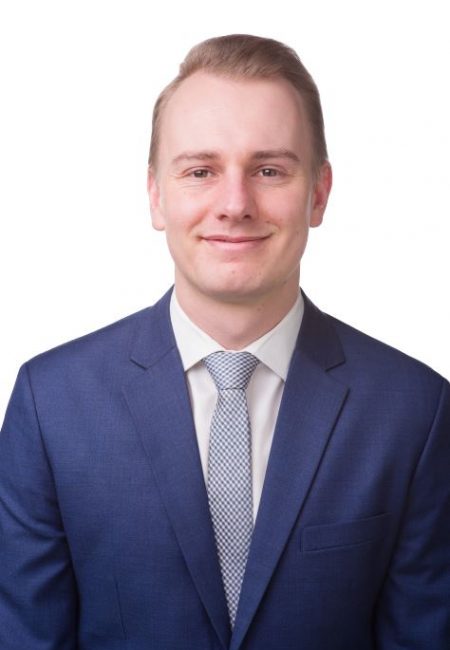 Leverages his expertise in applied mathematics to solve complex strategic problems, most recently, working alongside major New Zealand infrastructure.
Anton's profile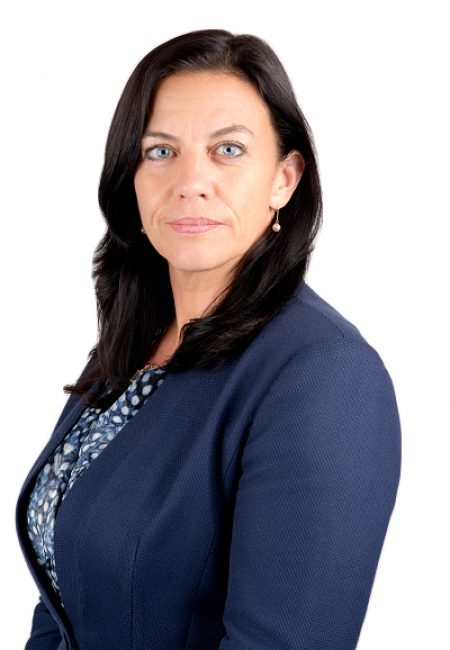 Strategic consulting experience that spans decades and continents, first in Los Angeles in 1991, then working from Chicago, Hong Kong, Dallas, Sydney, and Auckland.
Danielle's profile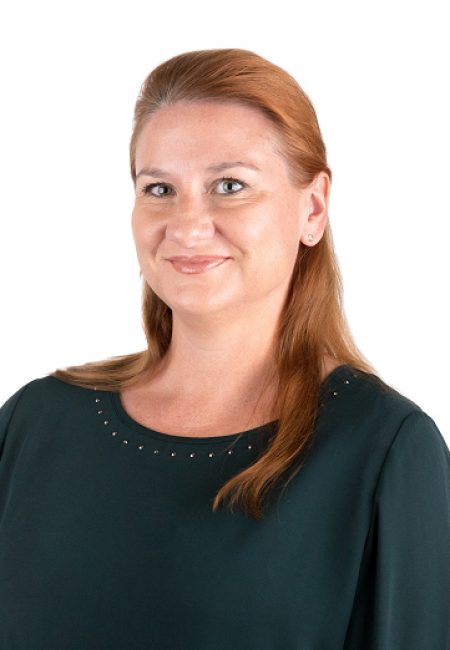 Executive support extraordinaire with experience in management consultancy, engineering, financial services, brand & product management, and media.
Dyan's profile