OUR TEAM
Leading strategy consultants.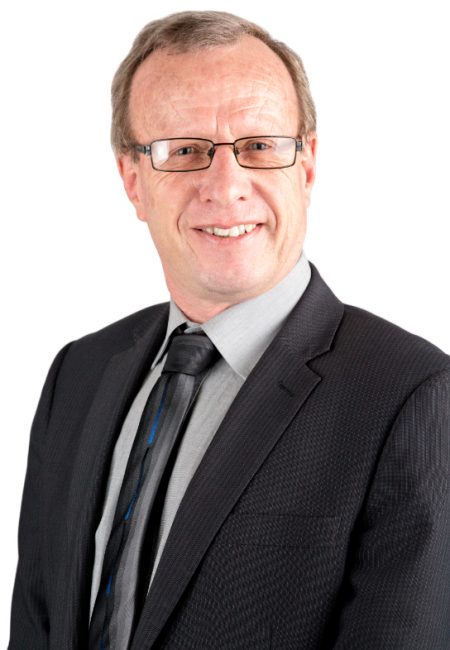 PARTNER AND MANAGING DIRECTOR
Professional strategist and management consultant with domain expertise and qualifications spanning commercial, economic, social and environmental issues.
Rick's profile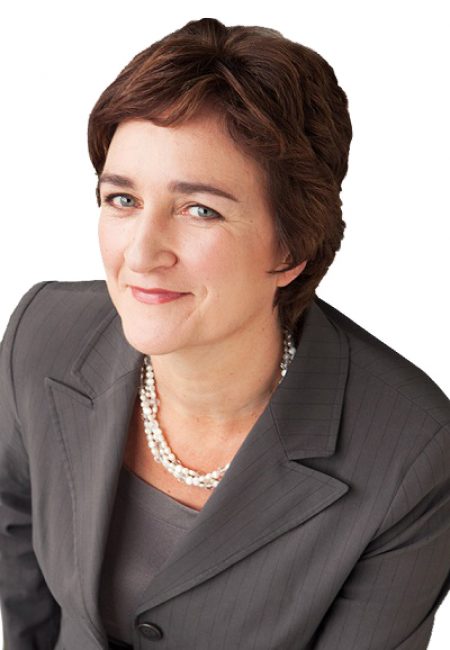 With over 25 years in business strategy in Australasia, Sarah has deep experience in creating growth strategies and improving business operations.
Sarah's profile
With strategy and governance experience across sectors, industries and continents; David brings economic, competition and organisational insight from the war-room to the boardroom.
David's profile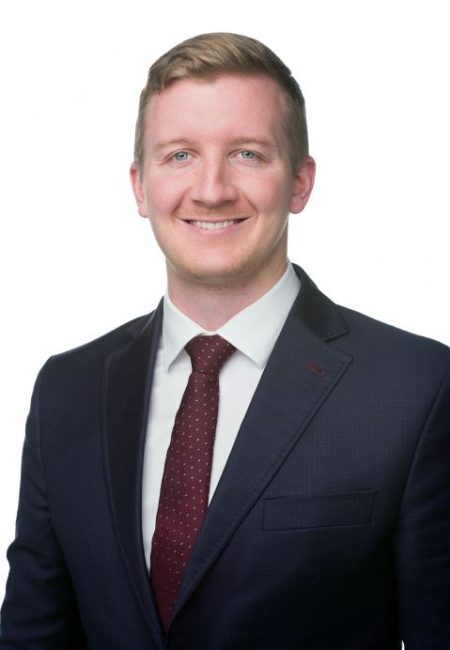 Strategy consultant with experience spanning consumer products, financial services, agriculture, technology, infrastructure, venture capital, and other sectors.
James' profile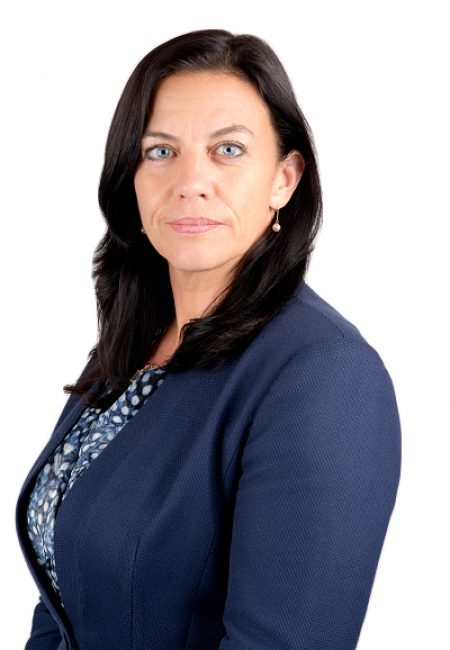 Strategic consulting experience that spans decades and continents, first in Los Angeles in 1991, then working from Chicago, Hong Kong, Dallas, Sydney, and Auckland.
Danielle's profile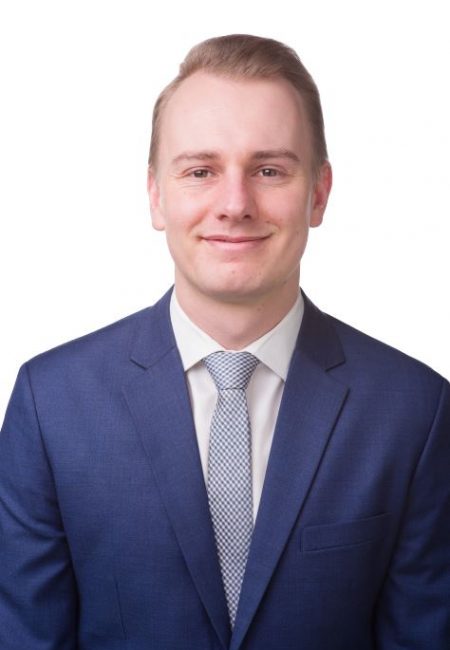 Leverages his expertise in applied mathematics to solve complex strategic problems, most recently, working alongside major New Zealand infrastructure.
Anton's profile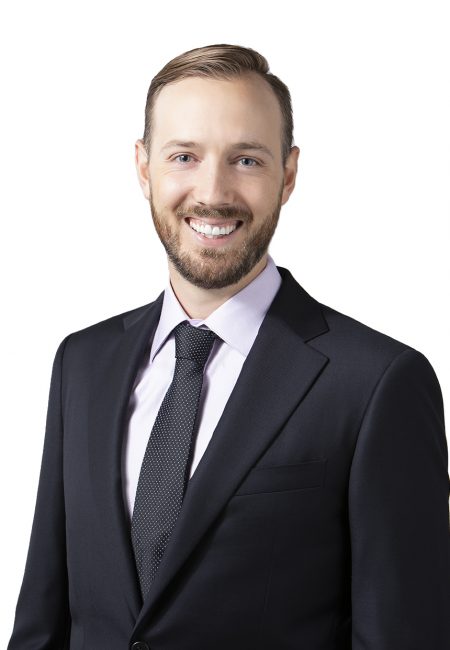 A strategy consultant and problem solver with diverse experience across a number of industries including telecommunications, banking, creative services, and aged care.
Kristin's profile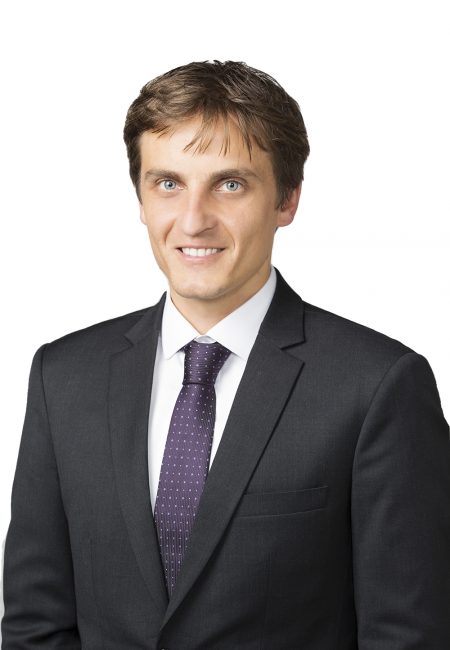 Reuben has enjoyed taking an analytical approach to solving problems in the agriculture, public health and government sectors, and looks forward to applying these skills elsewhere.
Reuben's profile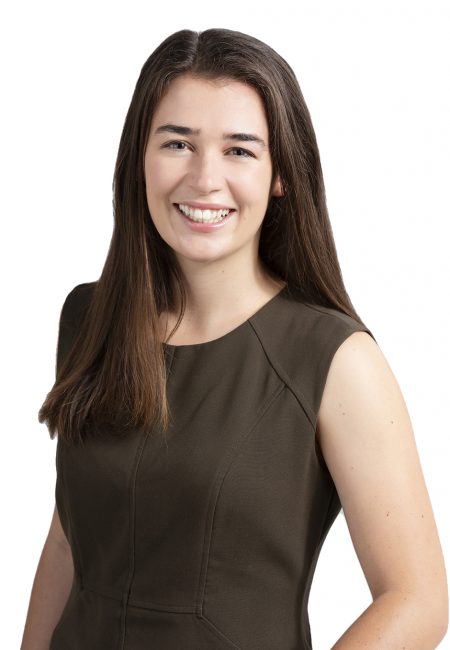 Lucy is an engineering graduate with a passion for using analytical methods to solve problems and help communities to thrive
Lucy's profile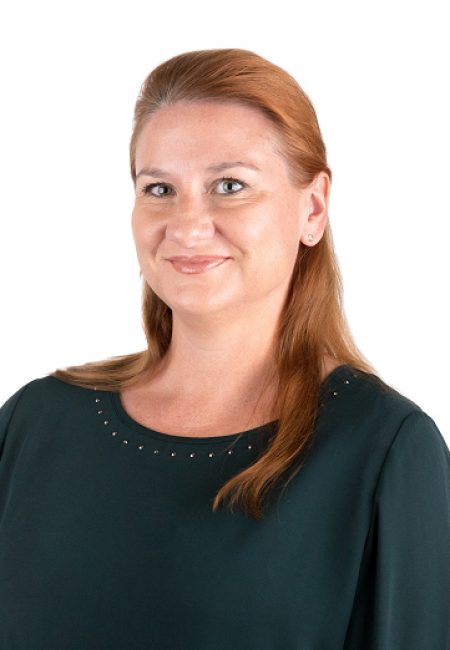 Executive support extraordinaire with experience in management consultancy, engineering, financial services, brand & product management, and media.
Dyan's profile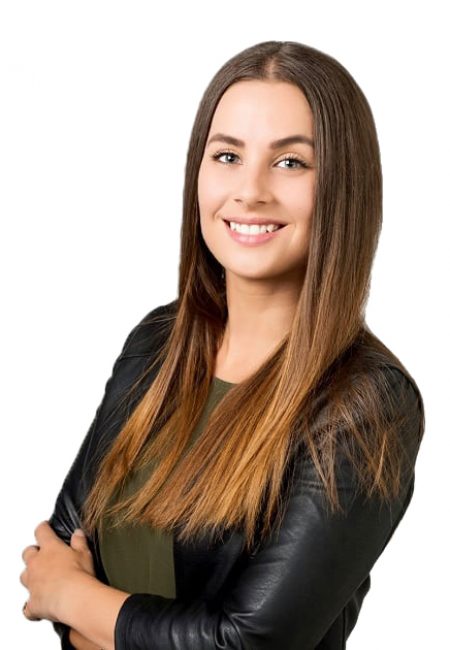 OFFICE ADMINISTRATOR AND PERSONAL ASSISTANT
Personal Assistant and Office Administrator with experience across customer service, real estate, I.T.O sectors.
Kaitlin's profile